Commercial Painting Perth
Interpro Property Services offers various maintenance work, including professional and efficient painting services.
We are a locally owned and operated Perth company, that has a hands-on, customer-centric approach that allows us to deliver a consistently reliable and loyal painting service
EXTERIOR PAINTERS | LOCAL PAINTERS
We have over 20 years of experience in the business of completing cleaning and maintenance for other industries. We offer industrial painting services for offices and businesses; completing high quality work consistently in a professional manner.
Our painting services range across retail, commercial, property, industrial, healthcare and educational business sectors.
WHY CHOOSE US FOR YOUR COMPANY'S PAINTING NEEDS?
Interpro Property Services Perth are professional painters, offering you the best commercial painting services. We are able to tackle any job needed across a wide range of businesses including commercial painting and industrial painting sectors.
Being environmentally aware is an important part of our company. As part of our commitment to protecting the environment, we have a waste recycling program and ensure sustainable use of resources, including environmentally friendly products and equipment.
QUALITY ASSURED INDUSTRIAL PAINTING COMPANY
We are a local Perth company that has gained valuable insight into how to best serve different businesses as painting contractors. Our professional painters are trustworthy and dedicated, who have the needs of the client at the front of their minds; aiming for the completion of their painting service to be cost and time efficient. Our case studies illustrate this as they capture how we have the customer's best interest at heart, but also ensure the best painting service is given.
ABOUT INTERPRO PROPERTY SERVICE PERTH
Locally owned and operated, our hands-on, customer-centric approach helps us deliver a consistently reliable and loyal cleaning service. Interpro has extensive multi-industry experience, allowing us to provide high-valued and quality assured painting services across Western Australia. We are located in Perth and have completed jobs painting services in and around the metro area.
We offer services within the cleaning and maintenance area of businesses, aiming to help any company with their behind the scenes needs to ensure they are able to complete their work efficiently and effectively.
Claim 20% off and get your remote cleaning assessment! Contact-free and convenient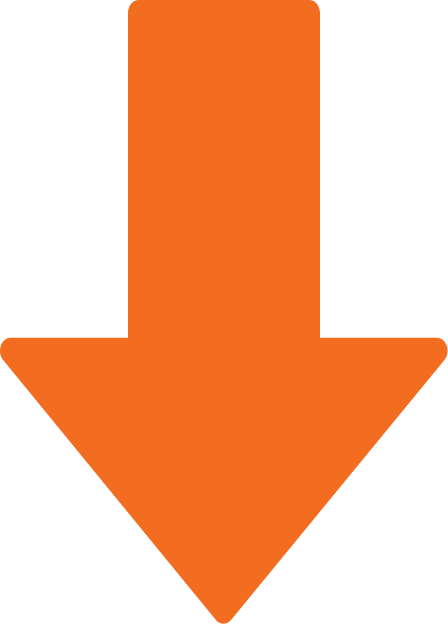 Level 1, 1966 Beach Road Malaga,WA 6090