Car park cleaning & sweeping for Perth businesses
At Interpro Property Services, we provide fast and reliable car park sweeping and cleaning services to keep your car parks safe and cleared for oncoming traffic. With more than 20 years of operation in Perth, we provide fast and efficient car park cleaning services for our Perth customers.
Why choose us for your industrial car park cleaning needs?
We take pride in the consistently high quality of our work. Our staff is well-trained across industry standards and in the use of our state-of-the-art equipment to provide a service that aims to give you 100% satisfaction. In fact, we are one of the few cleaning firms that have obtained the Quality Assurance ISO:9001 Certified Systems to ensure that we are quality assured.
Interpro Property Services takes the health and safety of its employees and clients seriously. We have in place an Occupational Health, Safety, and Injury Management System to ensure that our staff is well-equipped and aware of the different risks of their work and the safety measurements that have been enforced. You can be assured that our car park sweeping services are conducted with the utmost safety.
Operating in Perth since 1997, we have the professionalism and experience to deliver a consistently reliable and trusted car park cleaning service. We believe one of the ways to provide quality service is to keep our approach customer-centric and prioritize meeting the needs and desires of our clients. We provide a one-stop service for all your car park sweeping needs with only one contract, one bill, and one point of contact. We are contactable 24/7 by your managers and supervisors to quickly address any inquiries that you may have and we hold surveys regularly to ensure that our clients are fully satisfied with our service.
About Interpro Property Services Car Park Sweeping
Locally owned and operated, our hands-on, customer-centric approach helps us deliver a consistently reliable and loyal cleaning service. Interpro has extensive multi-industry experience, allowing us to provide high-valued and quality assured cleaning services across Western Australia. We are located in Perth and have completed jobs in and around the metro area.
We offer services within the cleaning and maintenance area of businesses, aiming to help any company with their behind the scenes needs to ensure they are able to complete their work efficiently and effectively.
Claim 20% off and get your remote cleaning assessment! Contact-free and convenient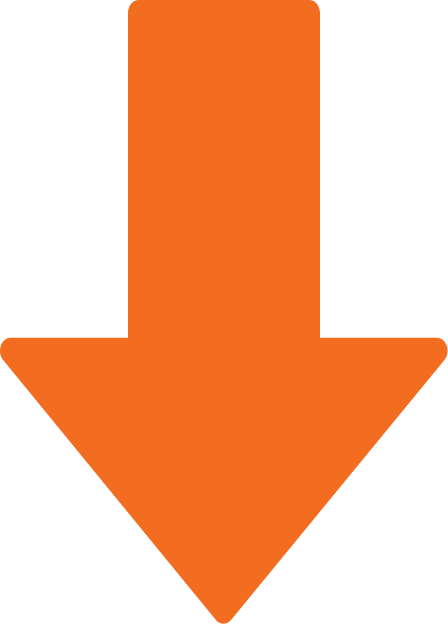 Level 1, 1966 Beach Road Malaga,WA 6090