Commercial Carpet Cleaning Services For Your Perth Business
Are you looking for the best carpet cleaning company? The best commercial carpet cleaner? With a staff of well-equipped, trained professionals Interpro Property Services provides the highest quality commercial carpet cleaning services to Perth companies and Perth businesses. With experience across many industries and with businesses of many different sizes, Interpro Property Services is commercial cleaning you can trust. Whether you need carpet cleaning for your school classroom or carpet cleaning for office, we are able to help.
Carpet cleaning for business, why you need it
Interpro Property Services offers corporate carpet cleaning, office carpet cleaning, office floor cleaning, and carpet cleaning for other areas of industry. As a business, ensuring you make a good impression on clients and prospects matters. And in a Covid-19 world, proper bacteria-killing cleans have never been more important. Part of what makes a good impression is house-keeping and keeping the office or commercial setting clean and tidy. So why not hire us for your commercial floor cleaning needs? Not only will cleaning your carpet regularly help it maintain its vibrance for longer but, a dirty carpet can attract allergens and hold harmful bacteria which could be to the detriment of your staff.
Quality assured carpet cleaning
At Interpro Property Services, we believe we have the best commercial carpet cleaners/floor cleaners on our team. Our cleaning company is one of the few who hold an ISO 9001 certification and each member of staff goes through thorough compulsory training so they truly know best practice. We use state-of-the-art equipment to ensure high-quality and best results every time.
I'm looking for office carpet cleaning near me
Look no further, Interpro Property Services provides business carpet cleaning services within a 65km radius of our Malaga office. Our office carpet cleaners are trustworthy, reliable and efficient.
Why our business carpet cleaners for your business
"In the pros we trust". Interpro Property Services is locally owned and operated right here in Perth. Our cleaners stick to a daily-checklist whilst our supervisors visit on-site bi-weekly to ensure the correct procedure is being followed. We use eco-friendly that is effective and also beneficial to our staff, your employees, and the environment. Our Quality Clean Guarantee means that "You will receive a high quality, consistent clean every time – or your next clean will be FREE."
Claim 20% off and get your remote cleaning assessment! Contact-free and convenient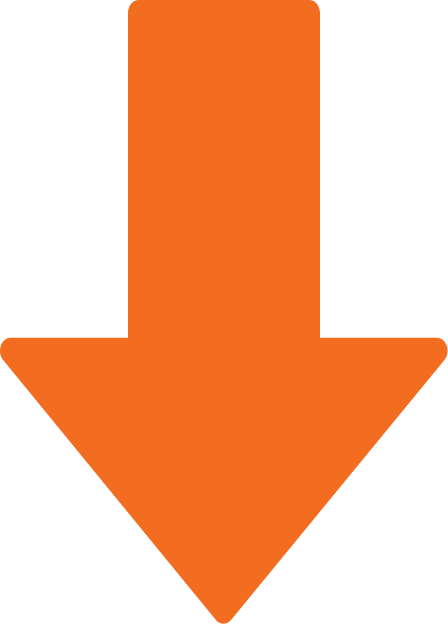 Level 1, 1966 Beach Road Malaga,WA 6090