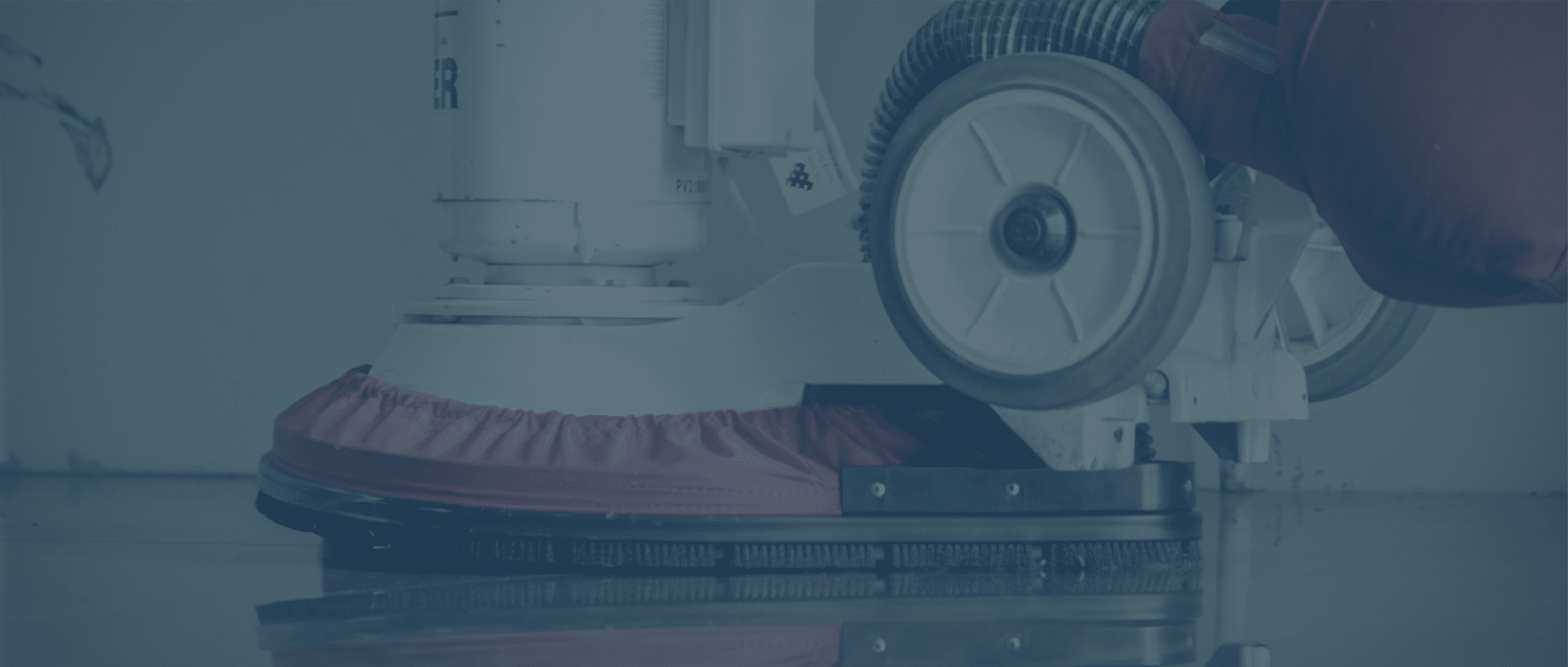 InterPro Property Services, Commercial Steam Cleaning Company For Your Perth Business
Does your property require commercial steam clean? Interpro Property Services have been providing high-quality steam cleaning services to Perth businesses for over 20 years. With a history of happy clients around Perth, across various commercial industries, Interpro Property Services are an excellent choice if you want to hire a quality-assured steam cleaning business. Our dynamic team receives compulsory training and regular evaluation checks by senior members of staff to ensure best practice is continuously followed. Experienced in steam cleaning industrial properties, schools, aged-care homes, and retail businesses of various sizes, we are confident we would be able to complete any steam cleaning project you require.
The benefits of steam cleaning for business
Why should you hire a business steam cleaning service? Steam cleaning your business provides many benefits:
● Steam cleaning kills 99.99% of bacteria.
● Steam cleaning can remove and prevent mold from growing.
● Steam cleaning will clear away trapped pollutants and remove stains, odors, and grease from your company.
We have trained professionals in office steam cleaning and industrial steam cleaning so no matter your company needs we will be able to help.
I'm looking for steam cleaning company near me
Look no further, Interpro Property Services is a commercial steam cleaning business that services within a 65km radius of our Malaga office.
Quality assured commercial steam cleaner
Interpro Property Services prides itself on having a Quality Clean Guarantee which means that "You will receive a high quality, consistent clean every time – or your next clean will be FREE." We use state-of-the-art equipment and eco-friendly products that don't compromise on the effectiveness of the clean but keep our staff and your staff safe and the environment happy. Interpro Property Services complies with all industry health and safety standards.
Why choose us for your steam cleaning needs
Interpro Property Services is locally owned and operated. All of our cleaners have been police checked as well as verified by references. You can trust that we will take care of steam cleaning for office and/or commercial property/business. We will leave your valuables where you left them and the place sparkling. Our company will provide discounts for daily cleaning over 2000sqm. Our goal is to provide a hassle-free cleaning relationship therefore if you need to, you have access to 24/7 support from your Supervisor and General Manager.
Claim 20% off and get your remote cleaning assessment! Contact-free and convenient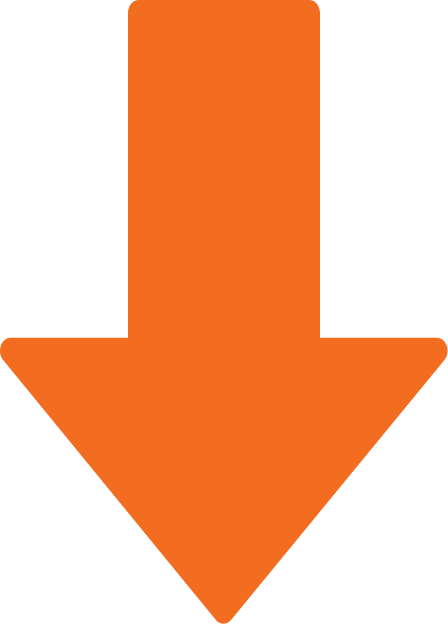 Level 1, 1966 Beach Road Malaga,WA 6090