Professional toilet cleaners for Perth
Interpro Property Services should be your number one priority when it comes to toilet services and washroom cleaning. If you have a business that needs washroom services, we believe we can provide an amazing, safe, and environmentally friendly service to you, your staff, and your customers. Understanding the added need for hygiene and cleanliness in the times we live in, Interpro Property Services can guarantee a thorough and excellent cleaning service for all your washroom related needs.
Why you should choose Interpro Property Services for bathroom cleaning, Perth
Toilets and washrooms require a surprising level of care and attention when it comes to cleaning, and Interpro Property Services guarantees to provide exactly that to all its cleaning services, with the best toilet cleaning in Perth. Interpro Property Services is proud to describe itself as an environmentally conscious organization and will clear toilets and washrooms using safe and non-toxic methods. We value the safety of those within your business too, and that is why we strive to only provide the best and safest cleaning service within Perth.
A local, Perth-based service for all local businesses
Interpro Property Services is proud to be a Perth-based company, and will gladly provide cleaning needs for any and all Perth-based businesses. Toilet and washroom cleaning is just one of the many cleaning related services we offer, and similarly, the range of businesses that we are able to clean for is greatly diverse. We are proud to be able to provide our toilet cleaning services to any and all businesses within the Perth Metropolitan Area, providing the same level of quality no matter your size or specific organization. We can provide our cleaning services and professional bathroom cleaning to private schools, aged care facilities, local businesses, and retail centers, among others.
Quality assured cleaning services for your public toilet cleaning needs
We are proud to use only the highest quality equipment and cleaning products for all our services, toilet and washroom cleaning services included. We always ensure that we are abiding by industry health and safety standards for our bathroom services, and are proud to be sustainable and committed to using a recycling program, as part of our push to be an environmentally friendly cleaning service. This level of quality and safety applies to all the types of cleaning services we offer, including office cleaning, window cleaning, and tile & grout cleaning. Our staff are well trained to handle washroom services hygienically and safely, and we consider our team the best bathroom cleaners working for one of the best washroom hygiene services in Perth.
Claim 20% off and get your remote cleaning assessment! Contact-free and convenient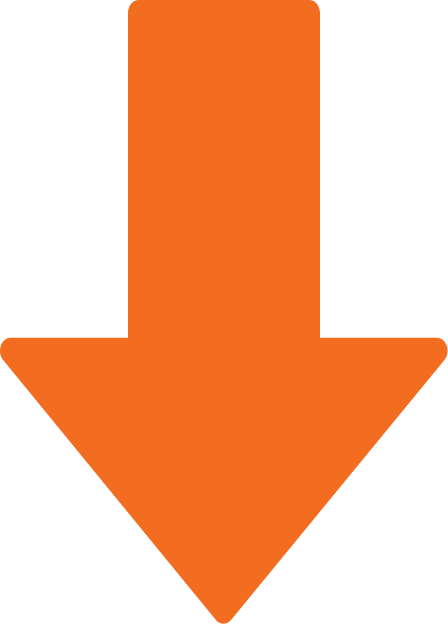 Level 1, 1966 Beach Road Malaga,WA 6090