COMMERCIAL HIGH PRESSURE CLEANING PERTH
With over 20 years of experience of operation, we have the professionalism and capabilities to meet your commercial pressure washing needs. As a local business with operations in Perth since 1997, we have built a reputation as WA's leading provider of quality, commercial cleaning services.
At Interpro Property Services, we provide Perth high pressure cleaning services for commercial buildings. We have a team of professionally-trained staff and state-of-the-art equipment to provide an exceptional pressure washing service that will keep your surfaces clean from stain and grime. Due to the current COVID-19 situation, we have incorporated the new cleaning recommendations as standard and are part of our cleaning guidelines
Pressure washing services include but are not limited to:
Commercial Building Cleaning
Driveway High Pressure Cleaning
Graffiti Pressure Removal
Shopping Centre Cleaning
Car Park Pressure Cleaning
Industrial Warehouse High Pressure Cleaning
Factory High Pressure Cleaning
Quality Assured Pressure Washing
As WA's leading provider of quality commercial cleaning services, we take pride in the consistently high quality of our high pressure washing services. We invest in industry-approved cleaning equipment and ensure that our staff is professionally trained in high pressure water jet cleaning techniques to maintain a consistent high standard of service. In fact, we are one of the few pressure washing companies in Perth to have obtained the ISO 9001 certification.
From standard classrooms through to science laboratories and woodwork or machinery rooms, our team of experienced staff are equipped to handle every surface. We conduct in-house training to ensure we comply with industry health and safety standards, with all our staff trained in occupational health and safety and hazard awareness.
At Interpro Property Services, we trust that good communication is key to quality assurance. Our communication lines are open 24/7 to your Supervisors and Managers and we have site managers coming down to ensure that the quality of our pressure cleaning services has met your standards of expectation.
Why High Pressure Washing?
High pressure washing (or high pressure cleaning), is one of the most effective and environmentally-friendly methods of removing stubborn stains and grime to ensure your building looks pristine and good as new. Using a stream of high pressure water jet to remove moss, mould and grime that has been stuck on the surface for years. Making sure that your Perth building looks clean and well-maintained to reflect the right image that you want to portray for your business.
We offer pressure cleaning services in Perth to a range of industries including; schools, aged care, commercial, healthcare, industrial and property.
About Interpro Property Services Pressure Cleaning Perth
Locally owned and operated, our hands-on, customer-centric approach helps us deliver a consistently reliable and loyal cleaning service. Interpro has extensive multi-industry experience, allowing us to provide high-valued and quality assured cleaning services across Western Australia. We are located in Perth and have completed jobs in and around the metro-area.
We offer services within the cleaning and maintenance area of businesses, aiming to help any company with their behind the scenes needs to ensure they are able to complete their work efficiently and effectively.
Claim 20% off and get your remote cleaning assessment! Contact-free and convenient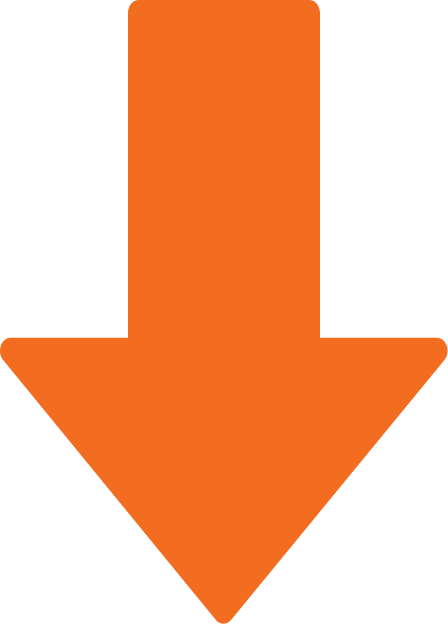 Level 1, 1966 Beach Road Malaga,WA 6090