Strata Cleaning Perth
Interpro Property Services offers strata cleaning and strata maintenance among a full suite of other cleaning and maintenance services to Perth businesses. With over 20 years in business, you can trust us to complete your strata cleaning to the highest professional standard by our trustworthy and skilled staff. Take the hassle out of cleaning and maintaining your commercial or residential property and keep it in pristine condition for your residents or staff by hiring us. Please note that the new Covid-19 cleaning recommendations are now a standard part of our cleaning guidelines.
What strata cleaning services do we offer?
Our strata cleaning and maintenance services cover residential and commercial properties included but not limited to:
Vacuuming
Mopping
Window cleaning (including abseiling)
Dusting
Sweeping
Spot cleaning
Emptying bins
Gardening
Why choose us for your strata cleaning needs?
By supporting Interpro Property Services you are supporting an Australian business. Locally owned and operated our company provides employment to over 50 Perth residents. Our dynamic team of strata cleaners are trustworthy and have been police checked as well as verified by references.
At Interpro Property Services we use environmentally friendly cleaning methods and products that don't compromise on the quality of the clean. This keeps our staff and your residents safe, with the added benefit of being good for the Earth. As part of our commitment to reducing our environmental impact, we also have a waste recycling program. Our company will provide discounts for daily cleaning over 2000sqm. Our goal is to provide a hassle-free cleaning relationship therefore if you need to, you have access to 24/7 support from your Supervisor and General Manager.
Do you offer strata cleaning in my area?
We service within 65km of our Malaga office so whether you're in Perth's Northern Suburbs or South of the River we are able to offer strata cleaning services to you!
Claim 20% off and get your remote cleaning assessment! Contact-free and convenient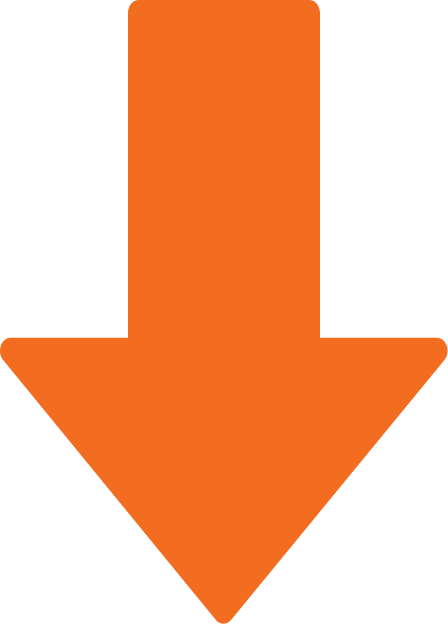 Level 1, 1966 Beach Road Malaga,WA 6090